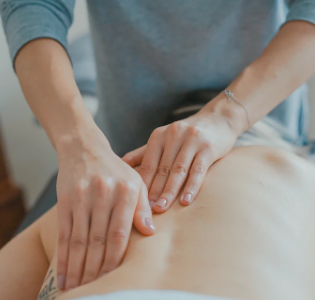 Registered Massage Therapy RMT Markham
RMT Registered Massage Therapy
---
At Formosa Wellness we will provide you with all the best a RMT clinic can offer. Whether your goal is rehabilitation, relaxation, or both, our registered massage therapists can customize your treatment to fit your needs.
Why our Registered Massage Therapy is Right for You
---
Our Registered Massage Therapists are registered and in good standing with the College of Massage Therapists of Ontario, having undergone rigorous training, examinations, and a quality assurance program to ensure they maintain the high professional standards to provide you with the quality of care you deserve. Our RMT services can be covered under employee extended health insurance benefits or motor vehicle accident insurance claims, and our receipts also qualify for tax deductible medical expense on your tax returns.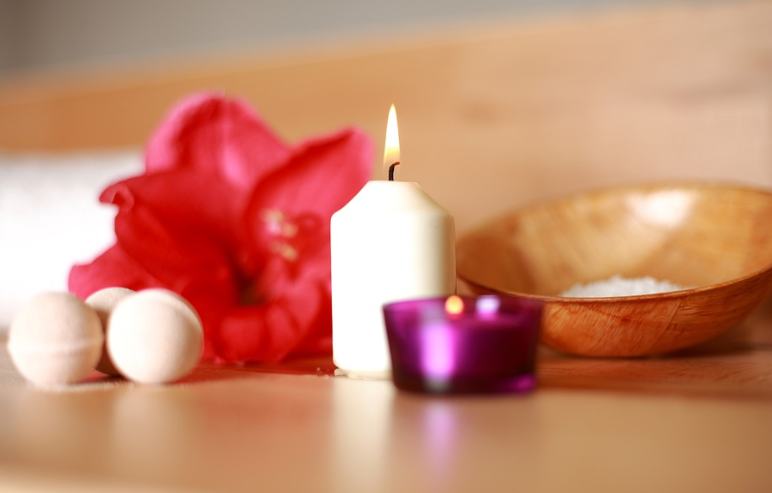 FAQ
1. HOW DO I BOOK A MASSAGE THERAPY APPOINTMENT?
Give us a call at (905) 604-8995 to speak with our front desk, or fill out the form below on our website.
2. HOW MUCH DOES MASSAGE THERAPY COST?
Our fees for each session range from $25 to $139 depending on the length of the session and service provided. We also offer packages of 10 or 30 sessions at a discount. At the end of each visit a receipt that contains all the necessary information to submit to your extended health insurance provider, or to keep and use as a medical expense on your personal income tax return will be provided to you.
3. WHAT DO I NEED TO BRING TO MY MASSAGE THERAPY SESSION?
You don't need to bring anything special with you to your appointment. If this is your 1st massage with us, we'll ask you to complete a health history form in the lobby prior to your appointment. Your massage therapist will then review your goals for massage (recovery and/or relaxation) and your health history with you before beginning your treatment.
4. DO I NEED A DOCTOR'S NOTE?
While a doctor's note is not required to book an appointment with us, if you have extended health insurance coverage, your plan may require one in order for your visit to be covered. Though a doctor's note is not necessary for the majority of plans.
5. DO I NEED TO HAVE A REASON TO COME IN FOR A MASSAGE?
No. Your massage therapist will ask you what your goal for your visit is, whether relaxation or rehabilitation, as well as any specific areas of tension or injury to focus on during your session.
---
Contact Us
---
For more information on registered massage therapy, or to book an appointment, give us a call at (905) 604-8995, or fill out the form below.